May 22, 2022, 14:00 PM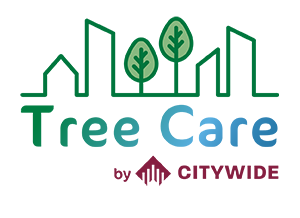 JOB SEEKERS and communities concerned about climate change are the focus of an advocacy campaign developed by Citywide to tackle a critical national skills shortage in Australia's tree management industry.
Arborists Don't Grow on Trees - to be launched by Arboriculture Australia at their annual national conference this week - aims to raise wider public awareness of the world and work of trees in order to bolster recruitment across the industry.
"In the post-COVID economy, much talk has been about the nationwide labour shortages across most sectors but our industry has struggled with significant skills shortages for years," Rod Fraser, Chairman of Citywide's Arborist Managers' Forum, said.

"Arborist is one of 57 'occupations in national shortage' in the top-most category on the National Skills Commission's Priority Skills list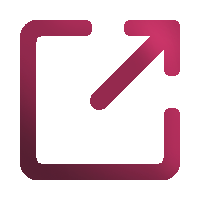 – all occupations rated as having strong future demand.

"But arborists don't grow on trees, so we need to engage the community and focus on growing the next generation of tree care professionals. The urgency for this cannot be overstated."
Despite the skills shortages, more and more urban tree canopy coverage is being mandated, as all levels of government have in recent years increased budgets and accelerated the roll-out of city tree planting programs on a wide scale, predominantly in response to climate change. [i]
Even after tree planting programs are completed, ongoing maintenance requirements – including substantial safety and compliance objectives – mean significantly more opportunities in a range of roles, despite a huge shortfall in the number of skilled tree industry workers.

"Trees play an ever-increasing, important role in our communities: mitigating climate change and urban heat island effects; increasing the life of public infrastructure and property through better weather protection; sequestering carbon; increasing property values; improving health and promoting overall liveability of our cities and neighbourhoods," Fraser said.

"Equally, there are lifelong career opportunities available across a variety of beneficial and rewarding roles: helping improve local environments, physical work that promotes good health and working outdoors that also supports better mental health."

For more information, visit the campaign website: https://www.arboristsdontgrowontrees.com.au/

Media Contact:
Simon Mossman - Group Corporate Communications
M 0427 307 216
E simon.mossman@citywide.com.au