Apr 28, 2022, 14:00 PM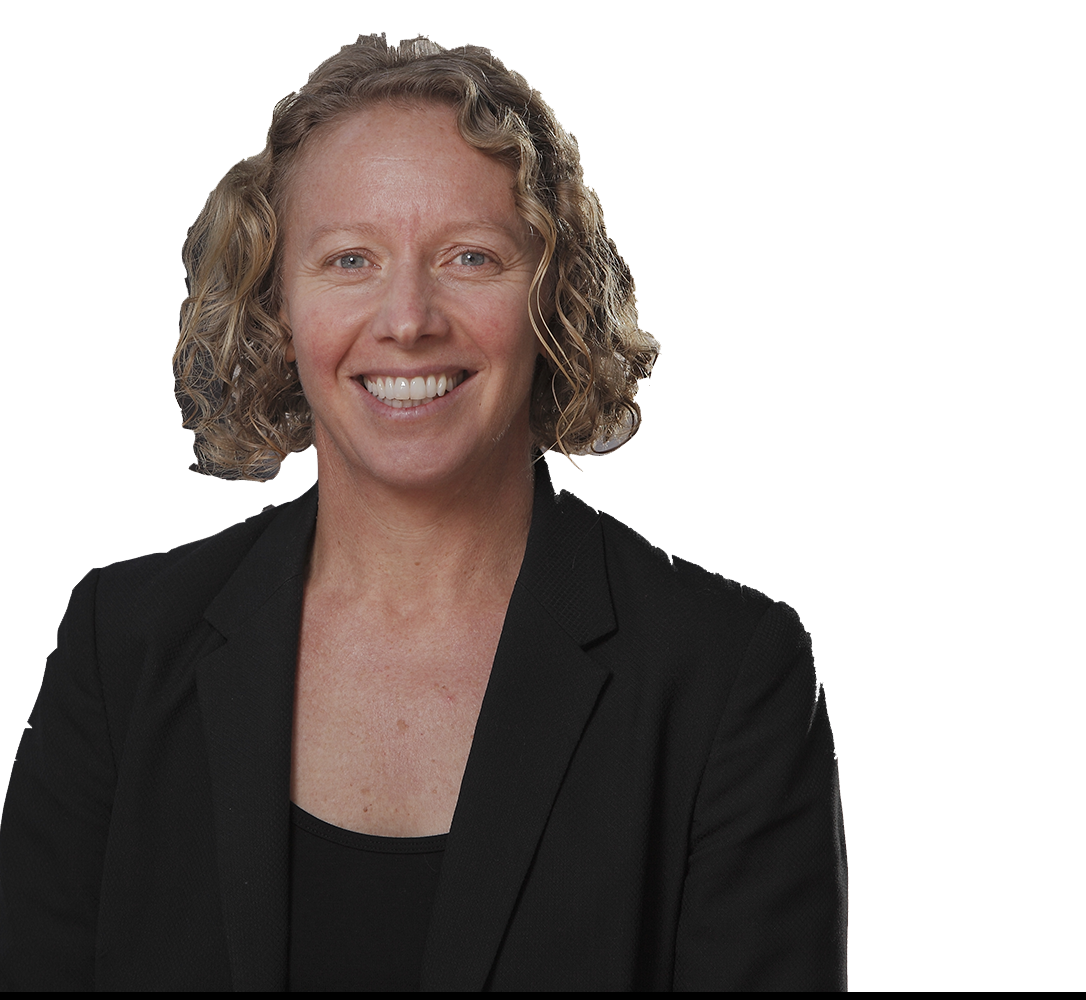 Sarah Stubbs
Manager, Customer Development & Tenders
One of the parts of our business which we are proudest of, is the meaningful partnerships we have in place, across many services and municipalities in which we operate.
For our inner Melbourne business, including civil infrastructure and waste services, Good Cycles is one of our most significant and impactful relationships.
The arrangement between Citywide and Good Cycles supports the engagement and employment readiness of disadvantaged and at-risk youth while delivering more efficient routine maintenance and waste management support services across Melbourne.
Having worked together for a number of years on inner city services in Melbourne, we are pleased that Citywide and Good Cycles have again committed to the ongoing partnership, signing an agreement in 2022, to continue working together to further develop opportunities presented in inner Melbourne, for the benefit of developing employment pathways and opportunities to deliver social value.
The purpose of this new MOU is to broaden the scope of the partnership to encompass the prospect of new services and support.
Engaging Good Cycles on the CIS and Waste contracts helps us to improve productivity, allocate complexity of work to the most suitably qualified or experience resource, and get cars off the City's roads and reduce our carbon emissions.
But the best outcome is supporting at risk-youths to improve their employment pathways.
The partnership kicked off in 2018 and in that time Citywide has engaged Good Cycles staff on more than $1.6m of services across the CIS and Waste Contracts – real money delivering real benefit to real people.
Some stats of the past 12 months of positive impact between Citywide and Good Cycles:
4,998 total hours worked by at-risk youth
30 EFT equivalent positions
3,491 kilometres travelled
585.4 estimated CO2 savings (kg)
Our shared vision of sustainable, liveable cities brings us together and generates innovative ways to achieve outcomes for the City of Melbourne.
Our shared desire to create employment pathways for at-risk young people brings us together to achieve positive change for vulnerable communities.
Media Contact:
Simon Mossman - Group Corporate Communications
M 0427 307 216
E simon.mossman@citywide.com.au