Australia is blessed with an abundance of native bushland and indigenous flora. Managing these natural bushland areas, especially in urban and peri-urban areas, demands extensive experience and unique expertise.
Whether it is coastal heath or inland indigenous landscapes, Citywide and our Queensland subsidiary Technigro have for decades been trusted by local government authorities to manage their beautiful natural heritage areas.

We do this through a variety of methods, including controlled ecological burns of bushland, and we work in harmony with local community volunteer groups to achieve our collective goals.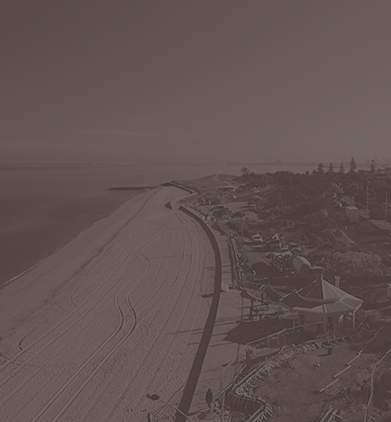 Landscaping
Design & Construction, Irrigation Services, Turf Services, Project Management
Read More