Executive Leadership
Comprised of members who possess clear business insight and an innovative approach towards business, Citywide's leadership team combines many decades of commercial and municipal experience to deliver upon its goals. Executive Management is overseen by the Board of Directors (click).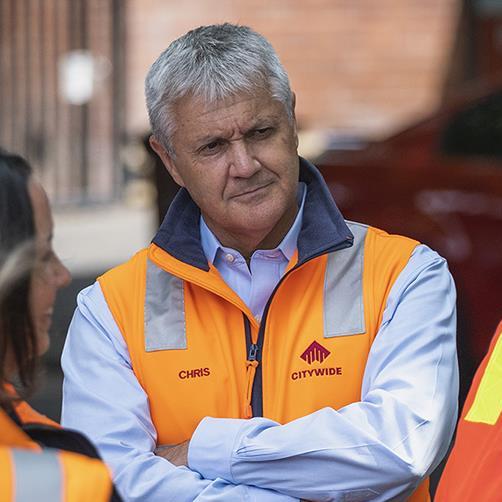 Chris Campbell
Chief Executive Officer
Chris Campbell joined Citywide as CEO in October 2015.
He has more than 20 years of executive leadership experience in the resources and energy sectors within Australia and internationally. The majority of this time was spent at BHP Billiton where he held a variety of senior roles. Chris joined Citywide from EnergyAustralia.
Connect with Chris on LinkedIn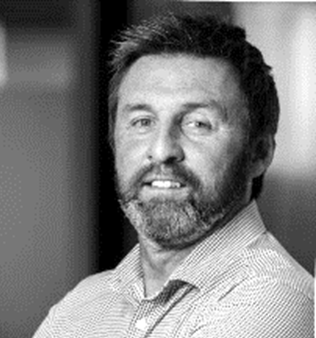 Paul Hudson
Chief Financial Officer
Paul is a qualified chartered accountant with extensive business improvement experience across multiple sectors and business models.

As well as being the executive responsible for Citywide's financial portfolio, Paul also serves as a Director on the board of the Citywide North Melbourne Asphalt Plant, a joint venture with Fulton Hogan.
Connect with Paul on LinkedIn
Sarah Hewitt
Executive - Customer Experience & Engagement
Sarah is a 20 year executive in client experience, relationship management, business development, marketing and strategy across the professional services, financial services and maintenance services industries.
She is known and respected for building and delivering business strategy, identifying and leading the pursuit of revenue and growth opportunities, building collaborative cultures, conceptualising innovation across the sales, service and pricing continuum, delivering on the role that marketing plays in the growth of an organisation, and streamlining operational improvements to drive business value.
Sarah oversees Citywide's business development & tendering, marketing & communications, and social procurement and sustainability portfolios. She is passionate about driving customer and community outcomes.
Connect with Sarah on LinkedIn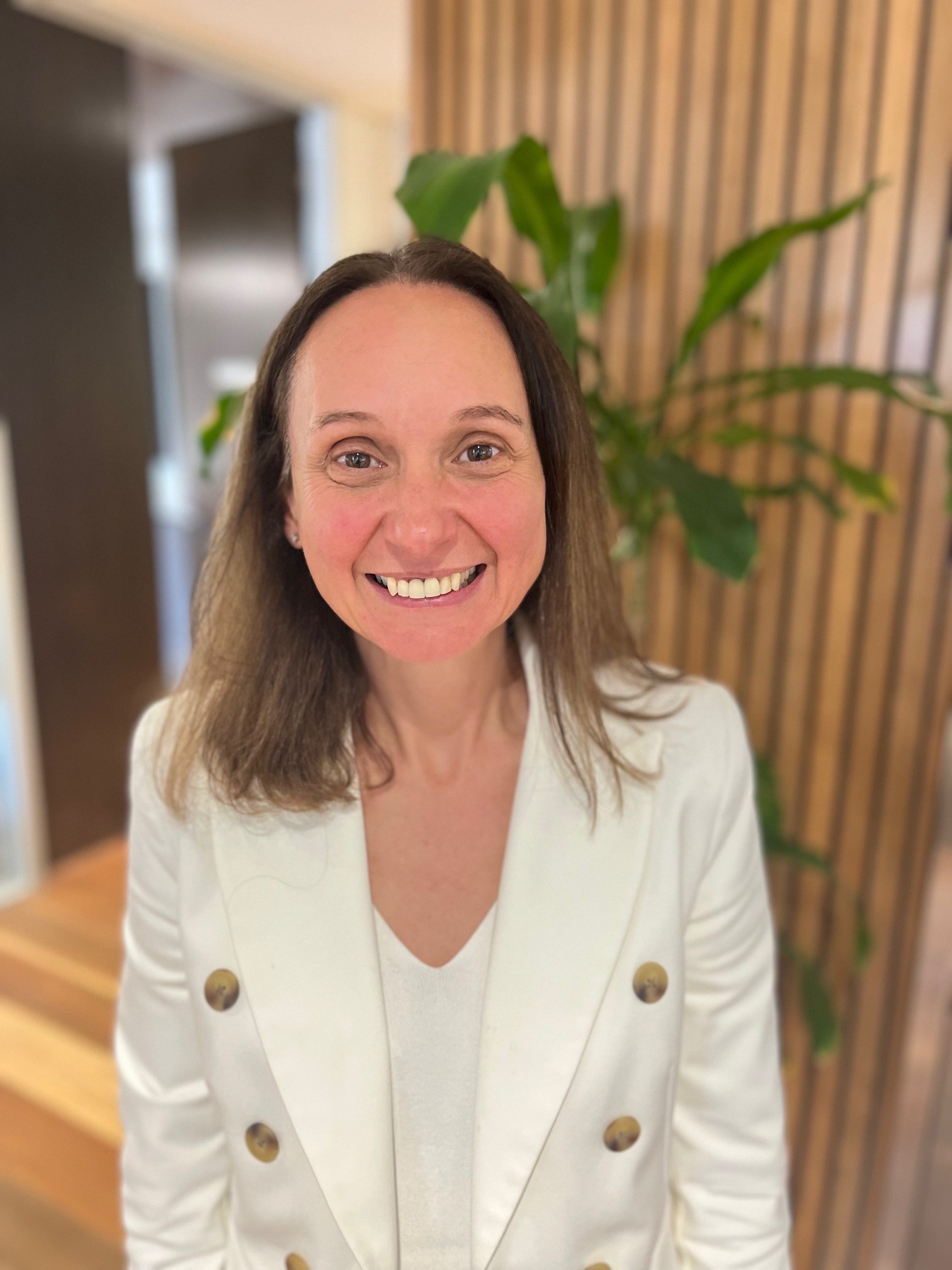 Karla Ryan
Executive - Assurance, Risk & Governance
Karla is a highly motivated Executive, with extensive experience and capability in the areas of Finance, Governance and related disciplines. She is CPA qualified and currently serves as Citywide's Company Secretary.
With over 20 years' experience at Citywide, she has had oversight of many strategic projects. In her current role, Karla is also responsible for the Internal Audit Function, Citywide's Risk Function, Citywide's Insurance requirements, the annual Strategic Review process with the Board and the Whistle-blower Hotline and any associated Investigations that may arise.

Connect with Karla on LinkedIn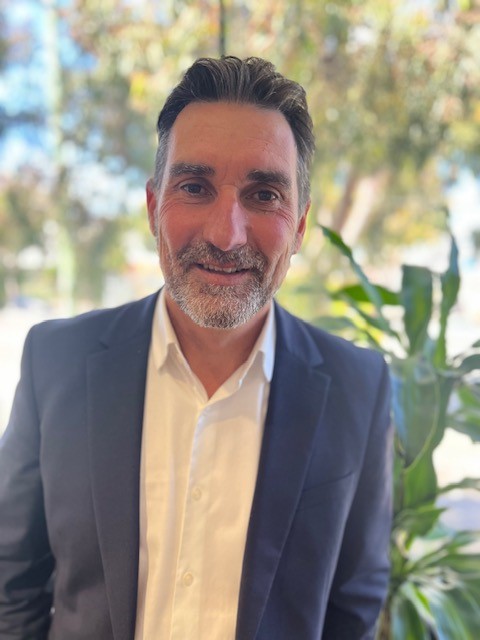 Matt Williams
Executive – Victorian Operations
Matt has worked across the Citywide business for more than 20 years and has responsibility for Citywide's Victorian municipal operations. He has experience across a broad range of services in the Municipal sector, including having led some of Citywide's most significant contracts.
Matt brings passion, energy and an unwavering focus on working collaboratively with customers to deliver outcomes for the community, and in fostering employee development.
Connect with Matt on LinkedIn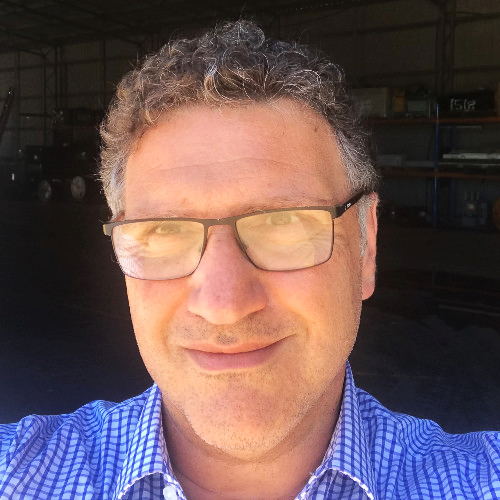 Mario Bavaro
Executive General Manager - Energy and Utilities
Mario is an experienced leader with demonstrated ability to successfully drive business culture and develop strategies that enable businesses to thrive and grow.
Previously General Manager Network Services utilities contracting company Zinfra, Mario has been a senior leader in P&L contracting, development of green field infrastructure, acquisitions and divestments and major project management.
Mario joined Citywide to lead our growth focus into the Energy and Utilities sectors and has executive responsibility for acquisitions including Gordon McKay Group electrical, as well as managing Citywide's Civil Services team and overseeing Citywide's expansion into the Major Infrastructure Maintenance area.
Connect with Mario on LinkedIn