Our values define our character.
They guide our actions and how we behave. And, they help us to achieve our shared goals and aspirations.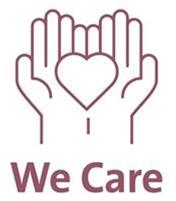 We Care
Safety matters deeply to us: the safety and well-being of our teammates, the customers and communities we serve, and the environment in which we work.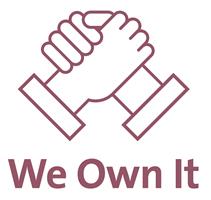 We Own It
We are accountable to each other and to our customers. We ask how can we help and we take responsibility for our actions. Together we own the problem and the solution.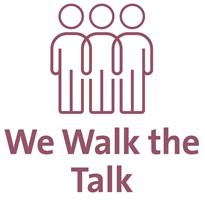 We Walk The Talk
We do what we say we'll do. Striving for best-in-class to exceed expectations, we build loyal, trustworthy and enduring relationships with our teammates and customers.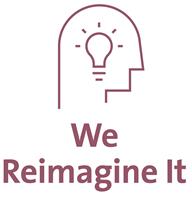 We Reimagine It
Together we reimagine how we do things. We support each other to be adaptable and bold in trying new approaches, to achieve the very best results for our customers and communities.
Underpinning our Values and enabling us to be successful, we build and nurture enduring relationships.