Information for school students and school leavers about the many entry level employment roles and work experience opportunities with the Citywide Group.
Shaping even better, more liveable and vibrant cities and communities. Lead our mission to the next level.
Australian School-Based Apprenticeships and Traineeships (ASBAT)
Undertake a nationally recognised qualification as part of your Year 11 or Year 12 VCAL studies.
Citywide currently offer School-based Apprenticeships in:
- Certificate III in Arboriculture
- Certificate III in Horticulture
- Certificate III in Heavy Diesel
Structured Workplace Learning (SWL)
This is an opportunity to gain practical work experience and an appreciation of the opportunities available in our business while still at school.
Currently SWL positions can be viewed here.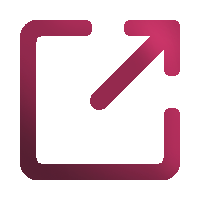 Work Experience Placements
To enquire about work experience placements, please contact us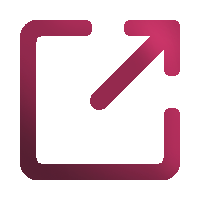 and one of our team will reply as soon as possible.

We have graduate roles and entry level opportunities for school leavers in a range of fields including: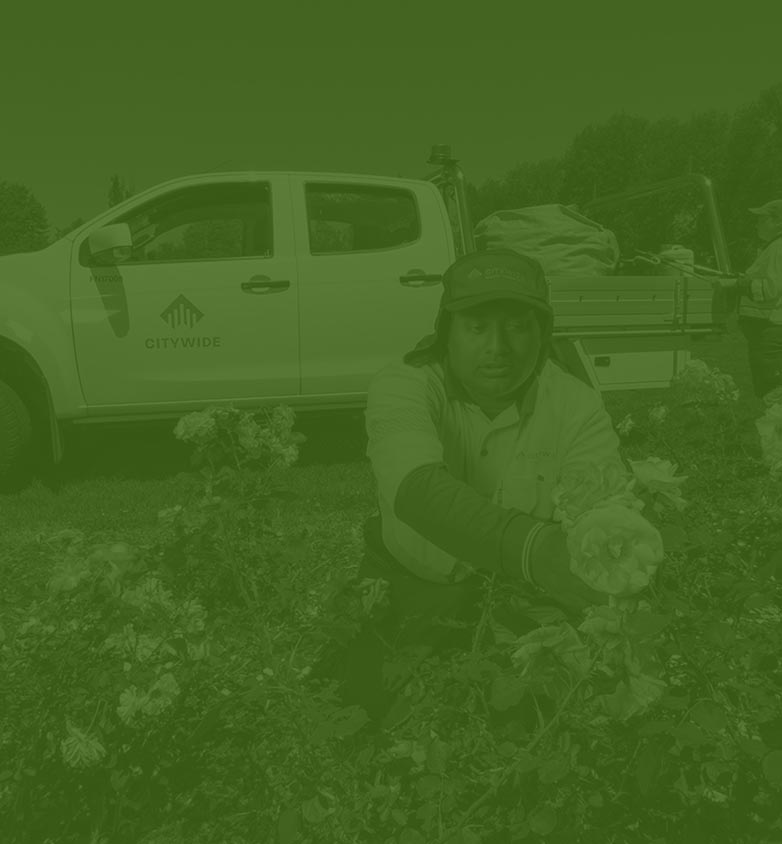 Environment and sustainability (trainee tree care workers; gardening and parks cadets)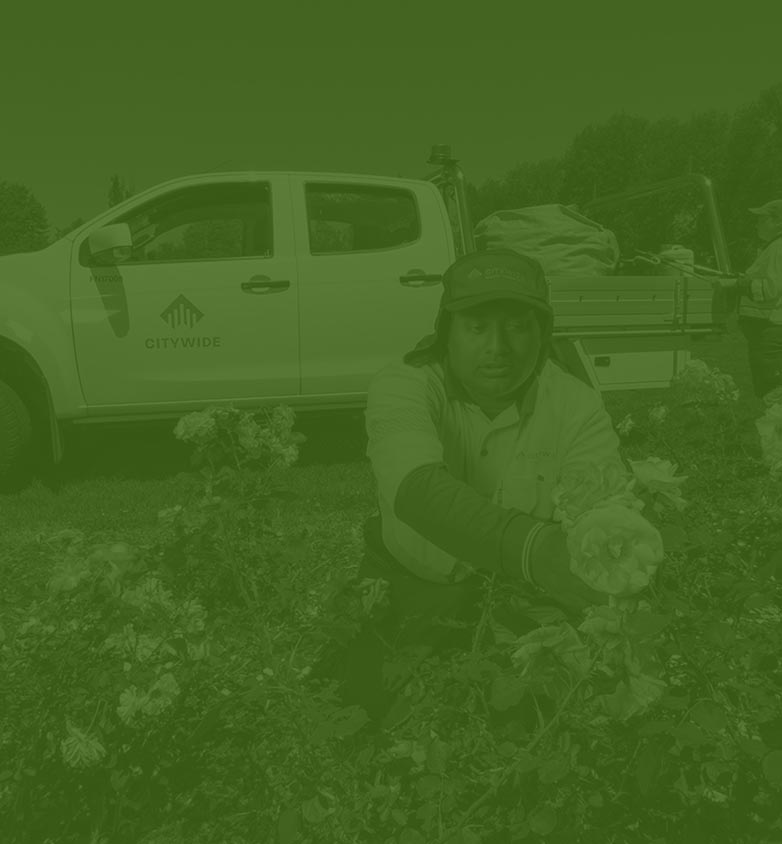 Gardening, Parks and Open Space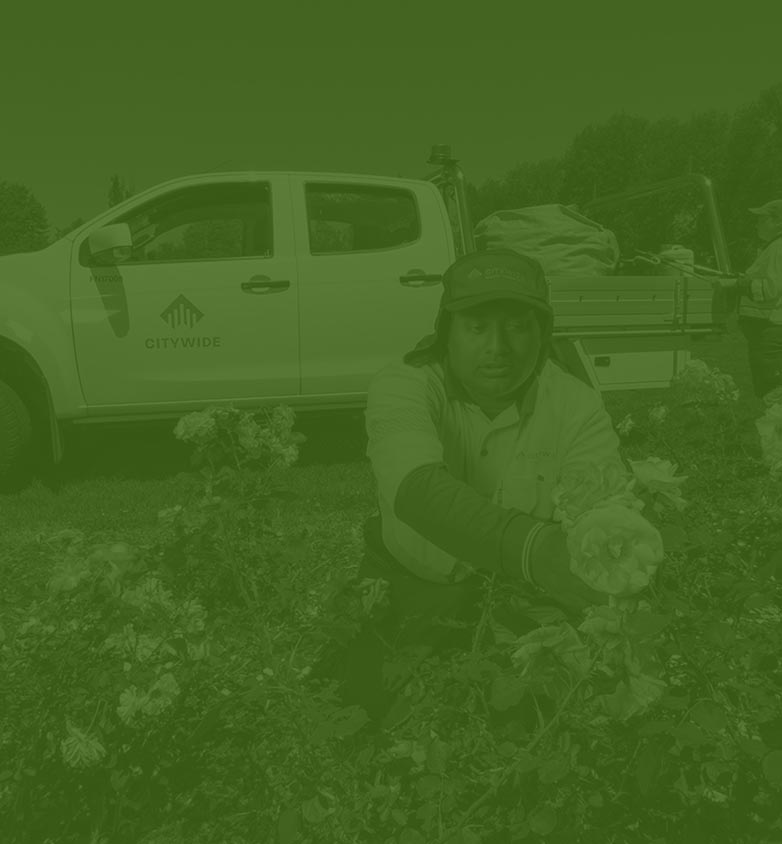 Civil infrastructure (civil engineering graduates and cadets, asphalters and road workers)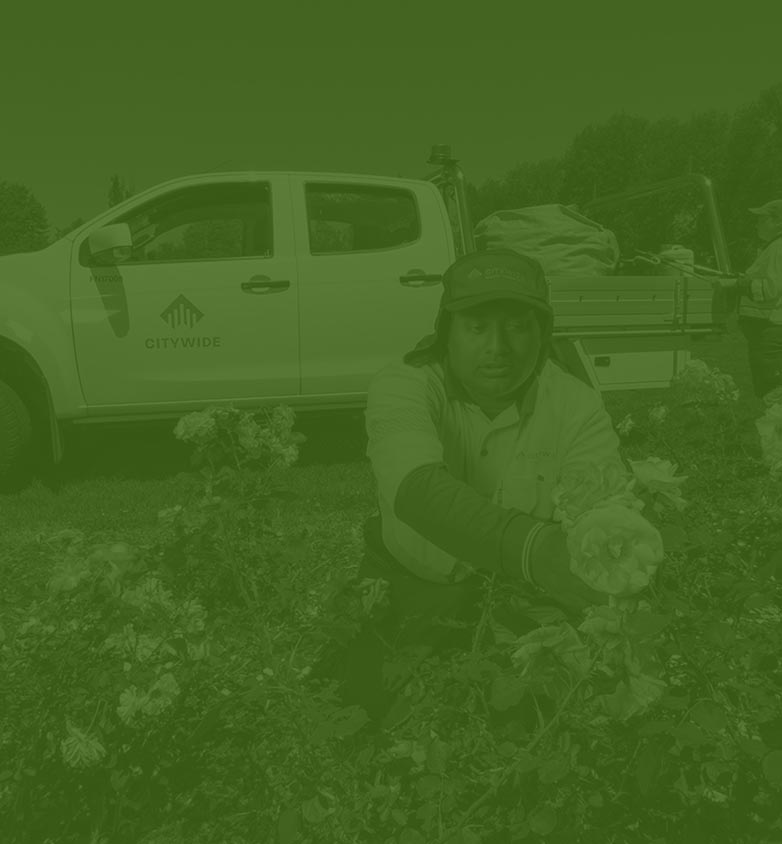 Technology (digital natives, developers)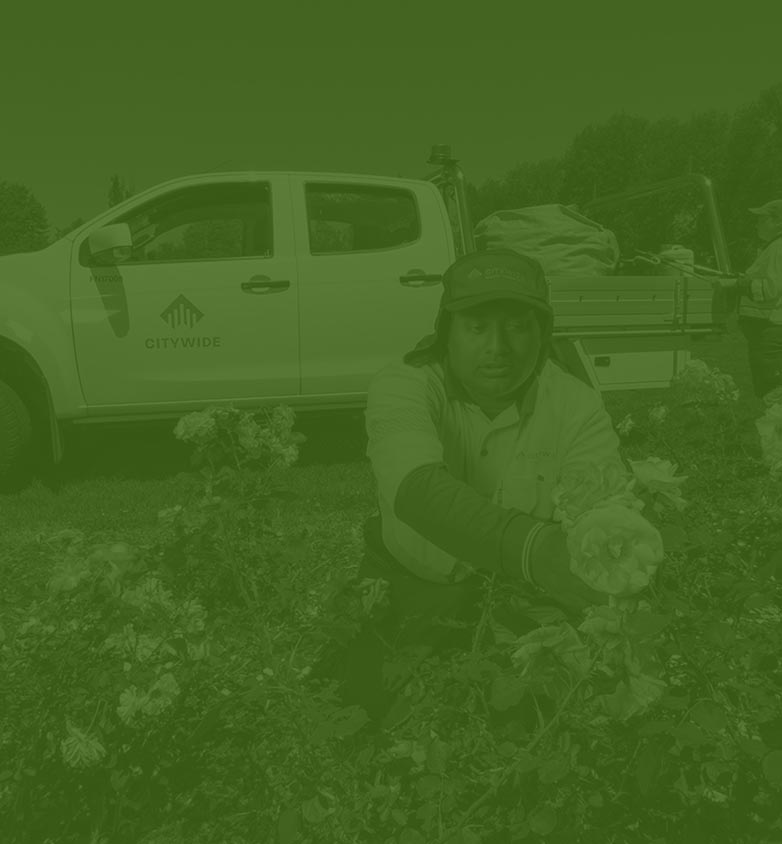 Business, Accounting/Finance, Supply Chain, Contract Administrators