Contact
Matt Forster, Tree Services
Each year, we are responsible for planting over 30,000 trees for our customers and the communities we serve.
In a country with rising temperatures, where trees and urban forests act as natural air conditioners and help mitigate heat islands, the planting of trees can create healthier, more liveable environments for everyone.
Our arborists use best practice environmental techniques coupled with their unparalleled industry knowledge and expertise plus the latest advances in equipment and technology to deliver sustainable communities for all Australians to enjoy.
Our Tree Planting services include:
Auditing, tree inspection and reporting
Selection of appropriate species
Purchasing of trees
Land management & clearance
Tree pruning
Weed control
Tree watering systems
Community Information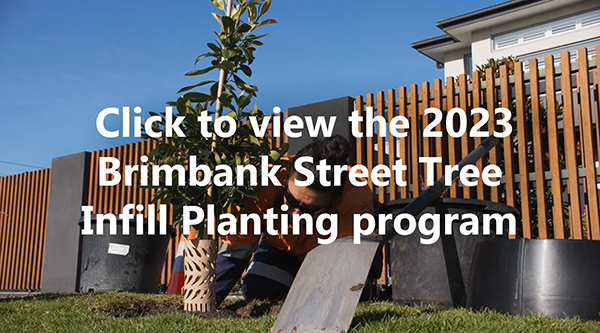 Speak to us today about our tree services, request a quote below or find out more about our other open space services.