Shaping even better, more liveable and vibrant cities and communities. Lead our mission to the next level.
At Citywide, you will be someone who is seen to care about better cities and communities, be it through building and maintaining stronger, safer infrastructure; delivering cleaner, healthier and more sustainable suburbs and environments; or, by creating even more exciting and inviting parks, play spaces and landscapes.
Our teammates believe that what they do matters ... to the communities they work for and live in. They are motivated by a desire to see the kinds of safe, inviting suburbs and neighbourhoods they themselves expect to live in.
Sound like you? Join us today. Click the button below to see our latest opportunities or email apply@citywide.com.au with your CV/resume and a cover letter setting out your skills, experience, interests, ambitions and alignment to our shared Values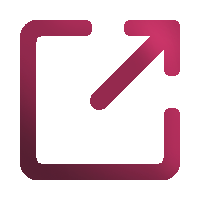 .

We have graduate roles and entry level opportunities for school leavers in a range of fields including: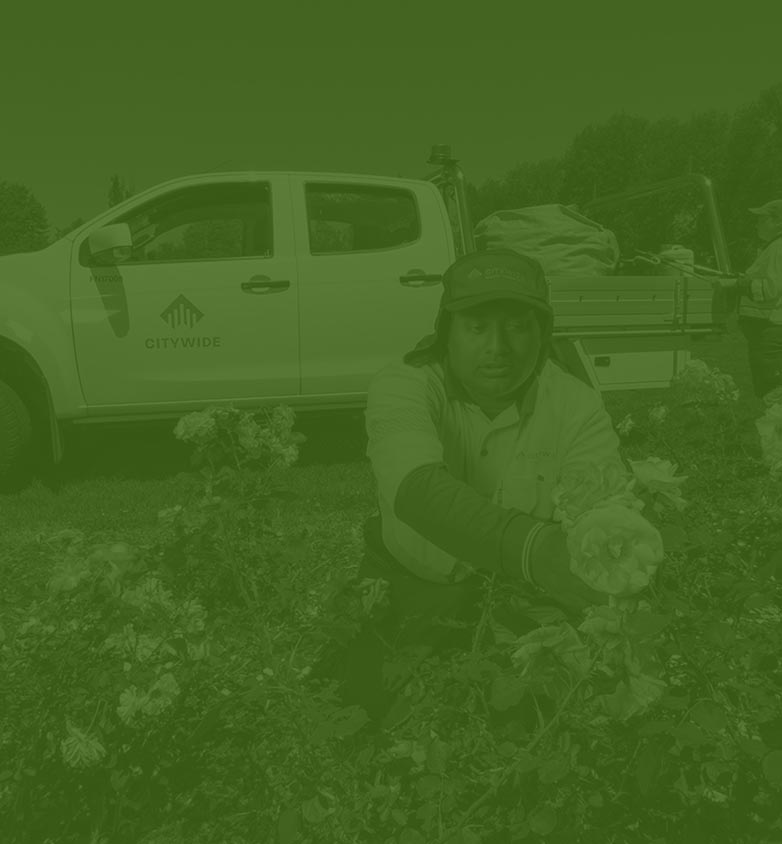 Environment and sustainability (trainee tree care workers; gardening and parks cadets)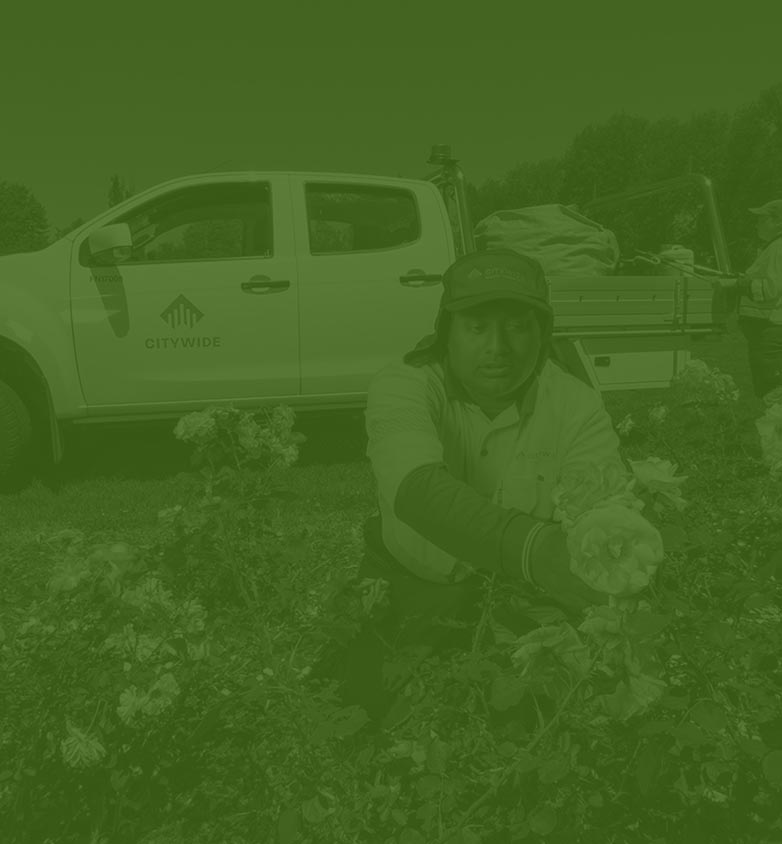 Gardening, Parks and Open Space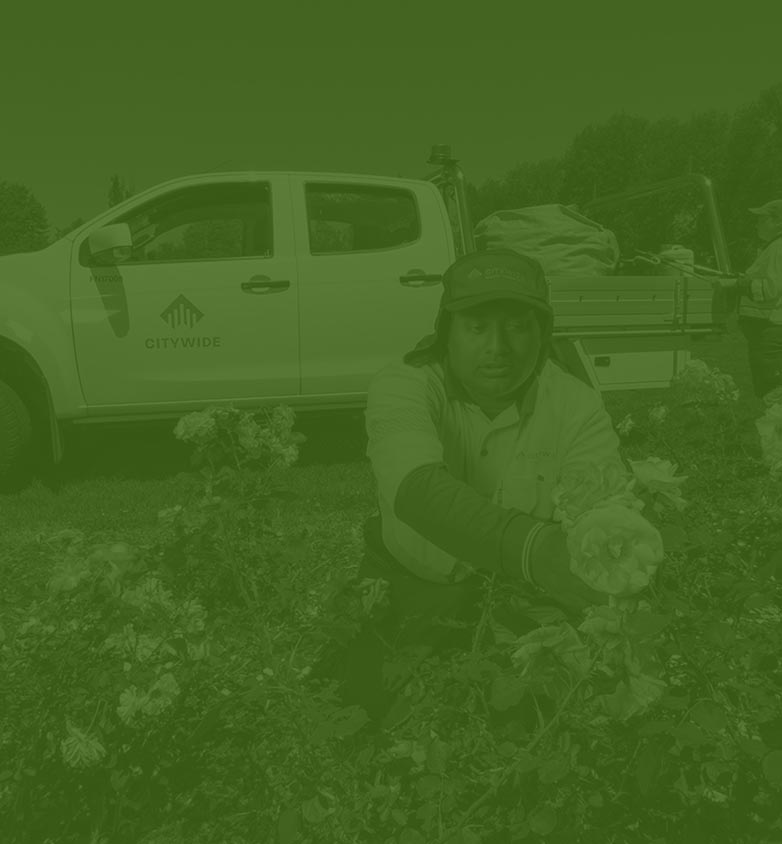 Civil infrastructure (civil engineering graduates and cadets, asphalters and road workers)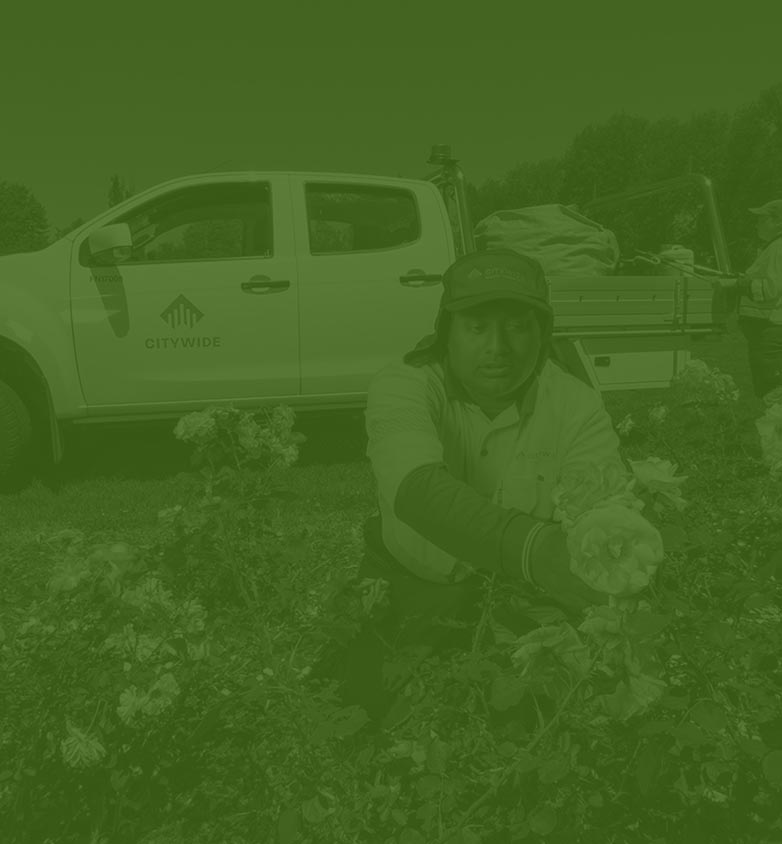 Technology (digital natives, developers)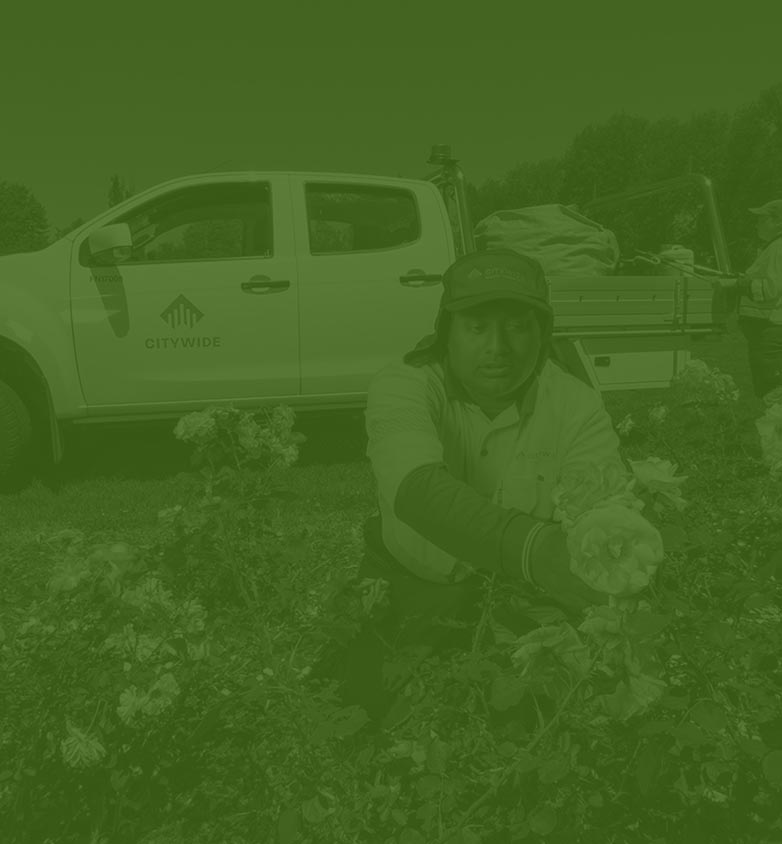 Business, Accounting/Finance, Supply Chain, Contract Administrators