Interested in starting an Apprenticeship?
Earn while you learn! Complete a nationally recognised qualification while acquiring valuable, transferrable skills with a supportive Citywide mentor.
At Citywide, we offer Apprenticeships in Arboriculture, Horticulture and Heavy Diesel. Apprenticeships are open to anyone of working age.
Sound like you? Join us today. Click the button below to see our latest opportunities or email apply@citywide.com.au with your CV/resume and a cover letter setting out your skills, experience, interests, ambitions and alignment to our shared Values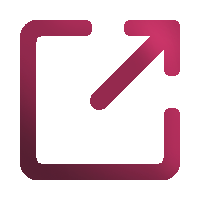 .

Looking for information for graduates or school-based apprenticeships? We have graduate roles and entry level opportunities for school leavers in a range of fields including: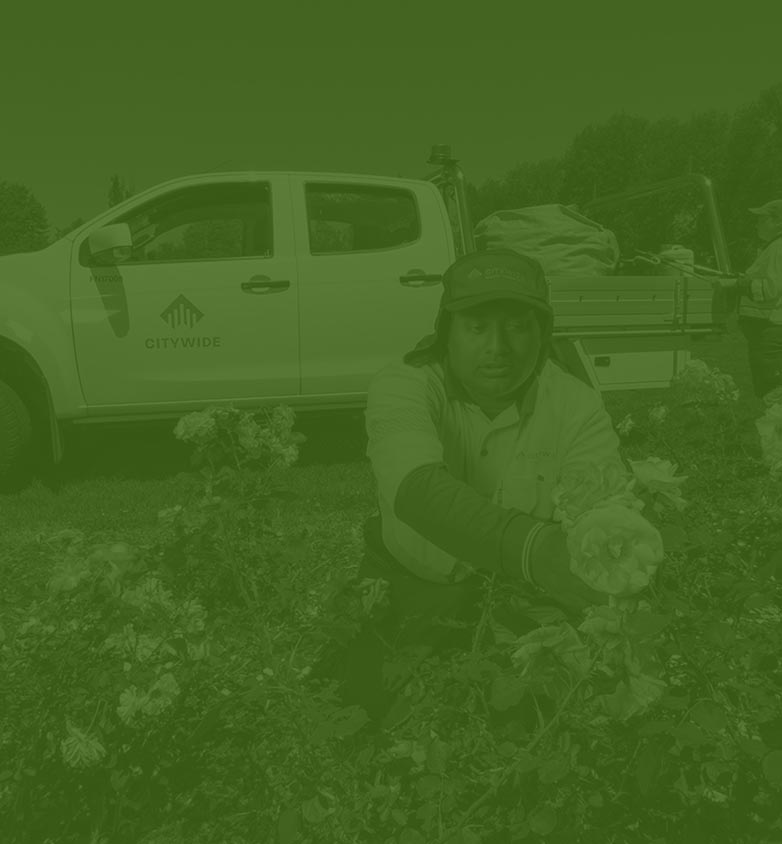 Environment and sustainability (trainee tree care workers; gardening and parks cadets)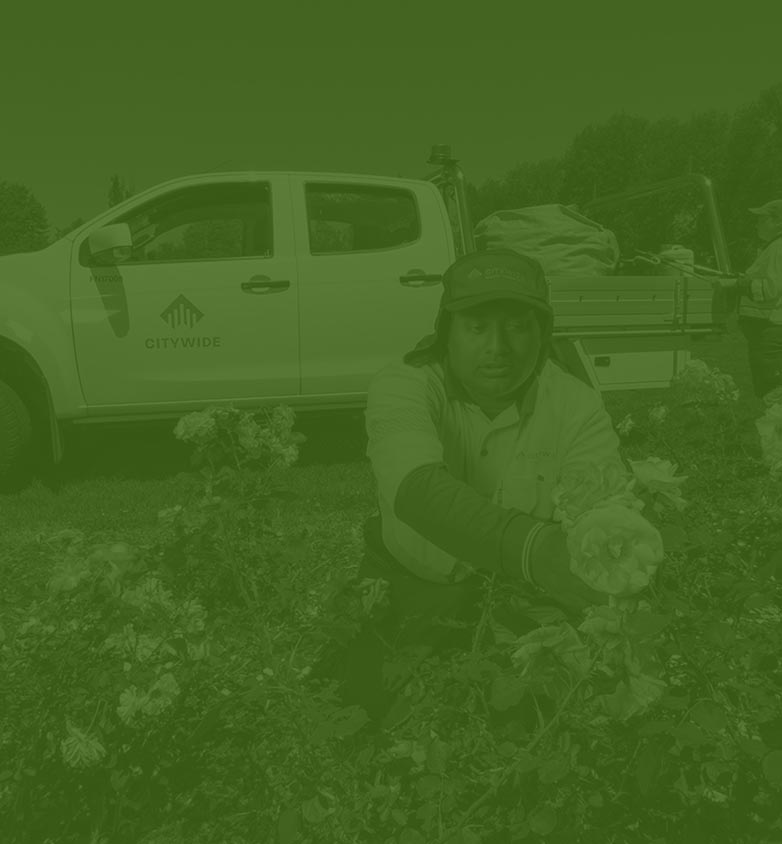 Gardening, Parks and Open Space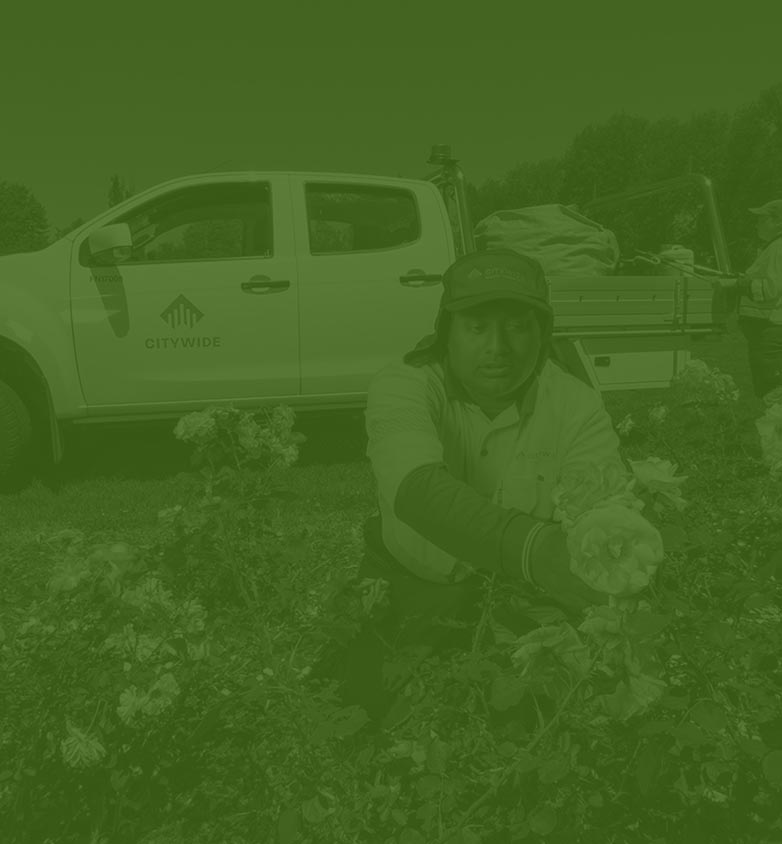 Civil infrastructure (civil engineering graduates and cadets, asphalters and road workers)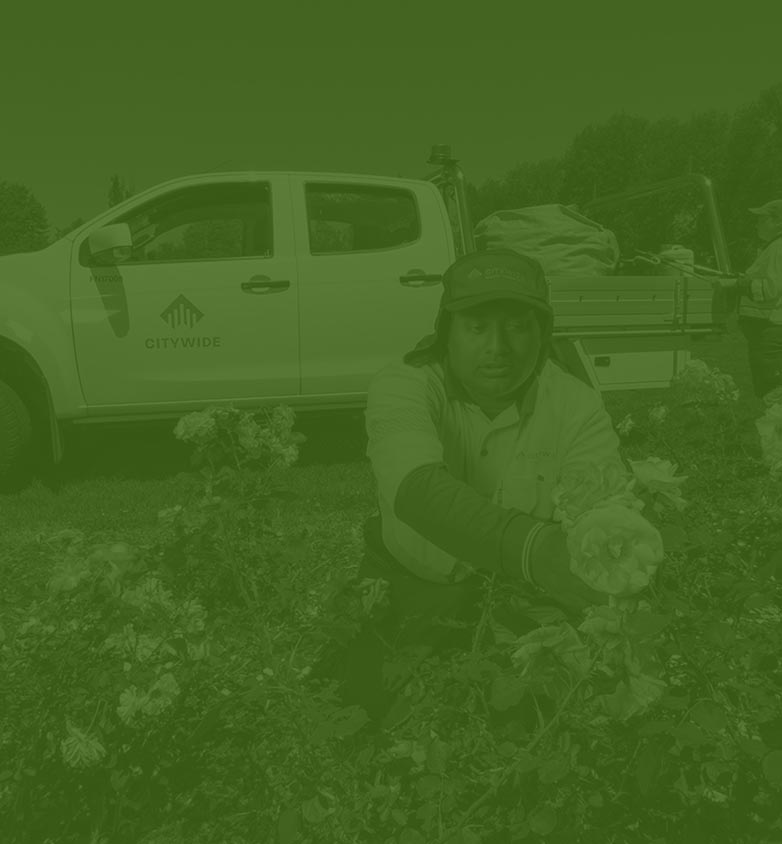 Technology (digital natives, developers)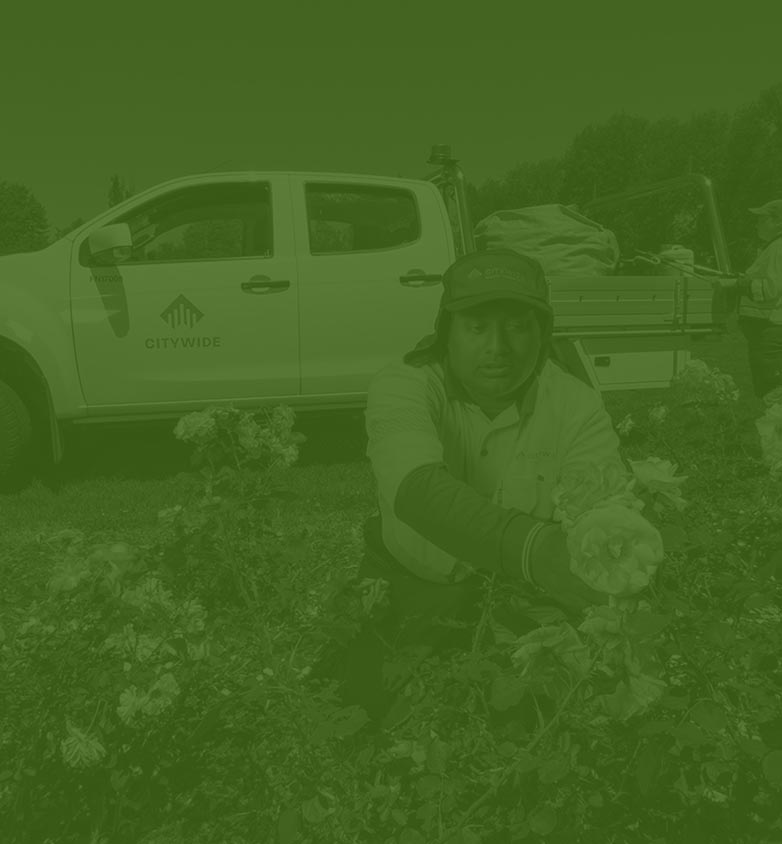 Business, Accounting/Finance, Supply Chain, Contract Administrators
Hear from a few of our teammates in the video below: